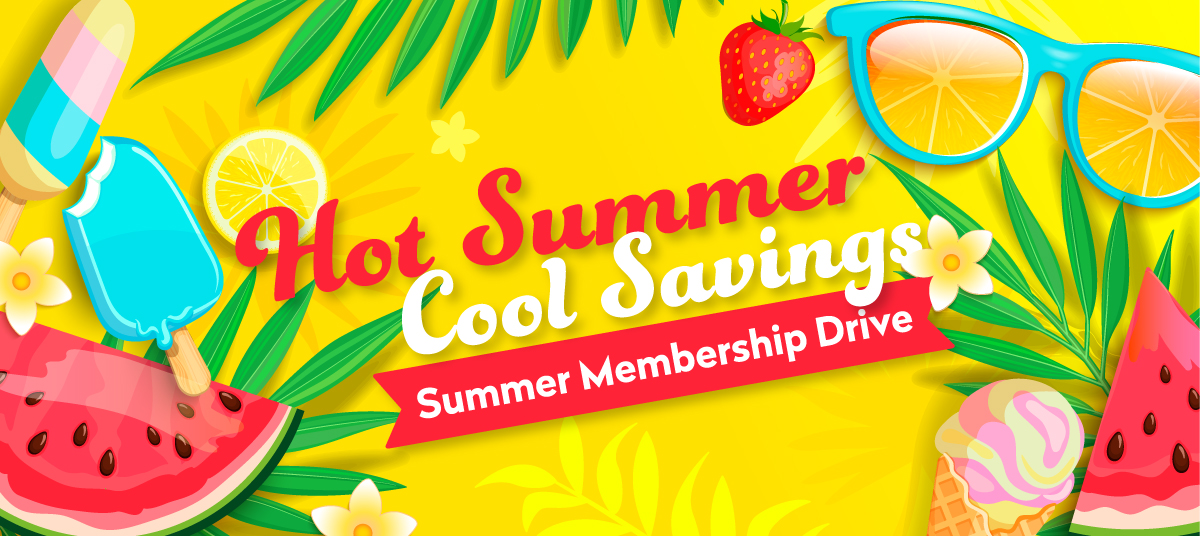 Join Nacha and enjoy extended member benefits
Nacha offers membership opportunities through its Affiliate Program and Payments Innovation Alliance (Alliance) to every organization touching the payments ecosystem – from those new to payments looking to expand their ACH Network knowledge to seasoned authorities looking to transform the industry through innovation and dialogue to influence the future.
For ACH Network stakeholders, the Affiliate Program is a cost-effective, low commitment yet information-rich way to stay informed, expand your knowledge and connect with Nacha. By joining, your organization will receive the latest information about Nacha Operating Rules proposals and changes to the ACH Network that can affect how you handle your business operations.
The Payments Innovation Alliance brings together diverse, global stakeholders to support payments innovation, collaboration, and results through discussion, debate, education, networking, and special projects that support the ACH Network and the payments industry worldwide. By organizing content and focus across all payment areas, including faster payments, cybersecurity and conversational payments, the Alliance seeks to grow and advance payments and payments technology to better meet and serve the needs of the evolving industry. See us in action!

Summer is heating up
Cool off by joining the Affiliate Program or the Alliance now through Aug. 31. Sign up and select your savings.
Cool Savings 1: Receive 15 months of member benefits for the price of 12 months.*
Cool Savings 2: Save 10% on a two-year membership
These extended memberships will provide you with more networking opportunities, more educational offerings, and more time to take advantage of the special pricing members receive on events, publications and more — all at no additional cost. So what are you waiting for? Get these cool savings while summer is still hot.

What you can look forward to as an Affiliate or Alliance member
Annual membership dues

$950, federally insured depository financial institutions**

$1,350, all other stakeholders

$2,500 to $8,000, depending on your organization's size and desired level of participation

Discounted pricing for Nacha's annual Payments conference, Payments Institute, webinars, publications and other educational programs


Free annual copy of the

Nacha Operating Rules & Guidelines

publication



Free quarterly Nacha Operating Rules-focused webinars


Receive Nacha's bi-monthly membership e-newsletter - NewsLink

Dedicated Nacha point of contact to answer your questions

Use of the Affiliate or Alliance logos to showcase your membership


Access to exclusive meetings with industry leaders on the latest payment trends and technology

Participate on project teams to help drive change, remove friction and support innovation in the industry

Access to members-only online community, tools and resources

Opportunities to author and publish payments reports and thought leadership papers


Ability to join the leadership team to help guide strategy and direct Alliance initiatives

Opportunity to be nominated to Nacha's Board of Directors (financial institution members only)

Discover why you should join now
Discover more about Nacha membership by listening to our knowledgeable program directors discuss the value of the Affiliate Program and the Alliance and why you should join now. Access and share the recording using the button below with your team members and decision-makers to learn how your organization can benefit from a Nacha membership.
Discussion led by Nacha experts Julie Merante, Director, Member Engagement and Jennifer West, AAP, Director, Payments Innovation Alliance, Education & Accreditation.

Out of the mouths of members
Affiliate Program
"We value the connections with Nacha experts that allows us to not only get answers to questions, but also offer us the opportunity to provide our input to proposed rules and the ability to participate in some rule making initiatives. In addition, the quarterly Rules update calls are a valuable source of information on potential or pending changes. "
- Rebecca Wagner, AAP, Senior Compliance Analyst, PAYCHEX
Payments Innovation Alliance
"The biggest benefit of being a Nacha Alliance member is the opportunity to interact with fellow colleagues and share ideas with a wide array of payment users and providers that differ in expertise and skill. Our ability to communicate and cooperate with such a diverse set of individuals helps give direction in terms of where we see the industry going and how to strategize to address those needs."
- David Chance, Payments Strategy & Enterprise Payments Solutions, Fiserv

* Promotion is a one-time use only offer, and not open to current Affiliate or Alliance organizational members or those that have been members within the last three months. Interested parties must submit a membership application by Aug. 31, and payment must be received by Sept. 30. Other restrictions may apply. Not valid in conjunction with other promotional offers. Please contact membership@nacha.org or call 703-561-1100 for additional details.
** All federally insured depository financial institution members of Nacha's Affiliate Program must also be a member of a Payments Association.