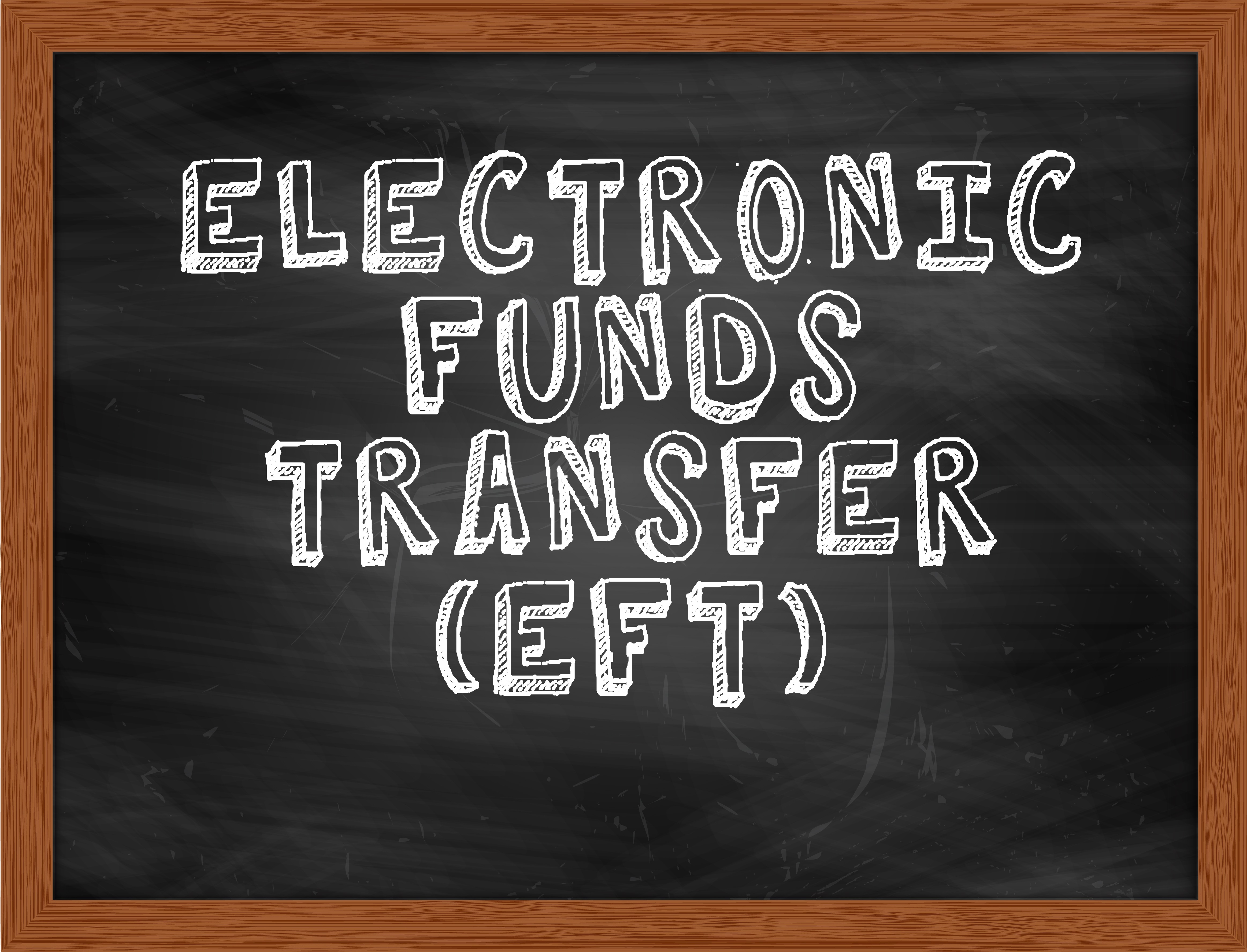 by Robert Unger
What is the difference between EFT, ACH and EDI?
We here at NACHA-The Electronic Payments Association often get asked this question from business financial teams - even from seasoned financial pros.
The quick answer is that all ACH (Automated Clearing House) payments are EFTs (Electronic Funds Transfers), but not all EFT payments are ACH. And EDI (Electronic Data Interchange) is not a payment.