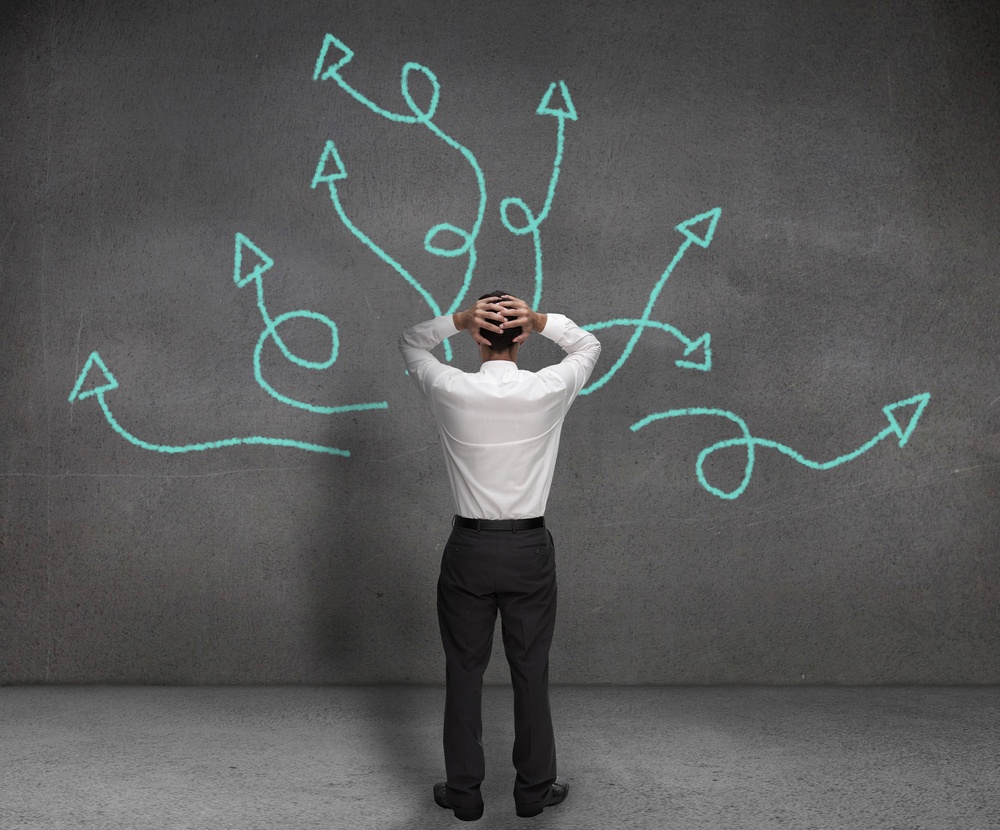 Jan Estep, President & CEO, NACHA
Choice. Is it good or bad? Most people would say that choice is great. Having options at dinner time satisfies those with different tastes or different diets. Having clothing options allow for appropriate attire for different activities.
But all choice has an impact. Take for instance a technology choice: DVD versus Blu-Ray. Blu-ray has a larger storage capacity, therefore allowing for higher quality video and audio, making it appealing. But a choice for Blu-ray requires investment in additional technology: a Blu-ray Player.