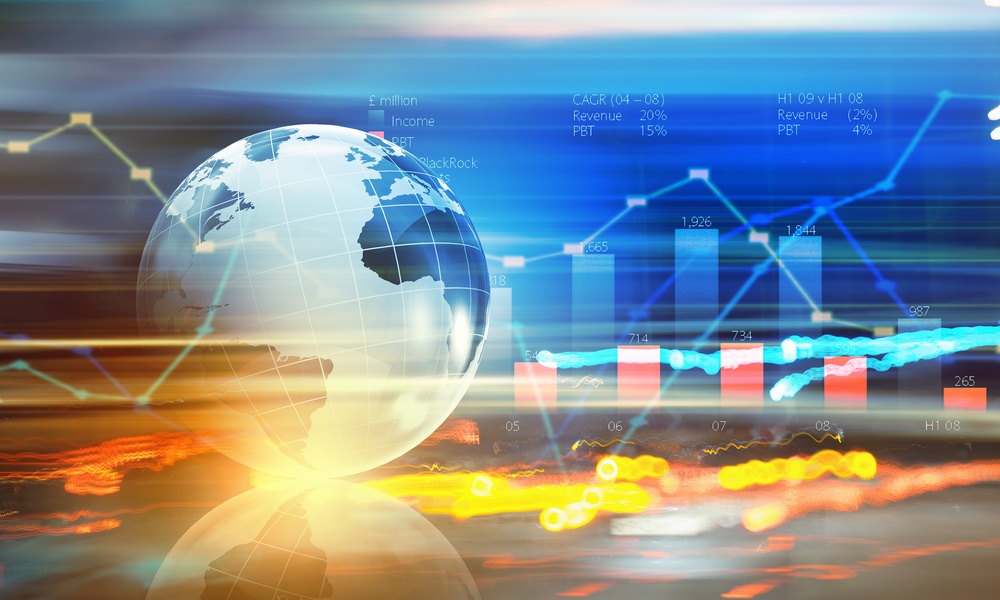 By Robert Unger
With apologies to the famous newsman Francis Pharcellus Church and his column on Santa Claus, which appeared in New York's "Sun" newspaper Sept. 21, 1897).
DEAR EDITOR: I am 38 years old. Some of my accounts payable and receivable friends say there is no such thing as International ACH, and that I have to make and receive international payments by check, wire or correspondent banking. A colleague says, 'If you see it in The Payments Help Desk blog it's so.' Please tell me the truth; does International ACH exist?
Sincerely,
Virginia (the sender and receiver of international payments in my company)
VIRGINIA, your accounts payable friends are wrong – there is International ACH! But you're not alone in thinking otherwise; lots of folks aren't aware that International ACH is a payment option, and that it's really easy to send an International ACH payment.