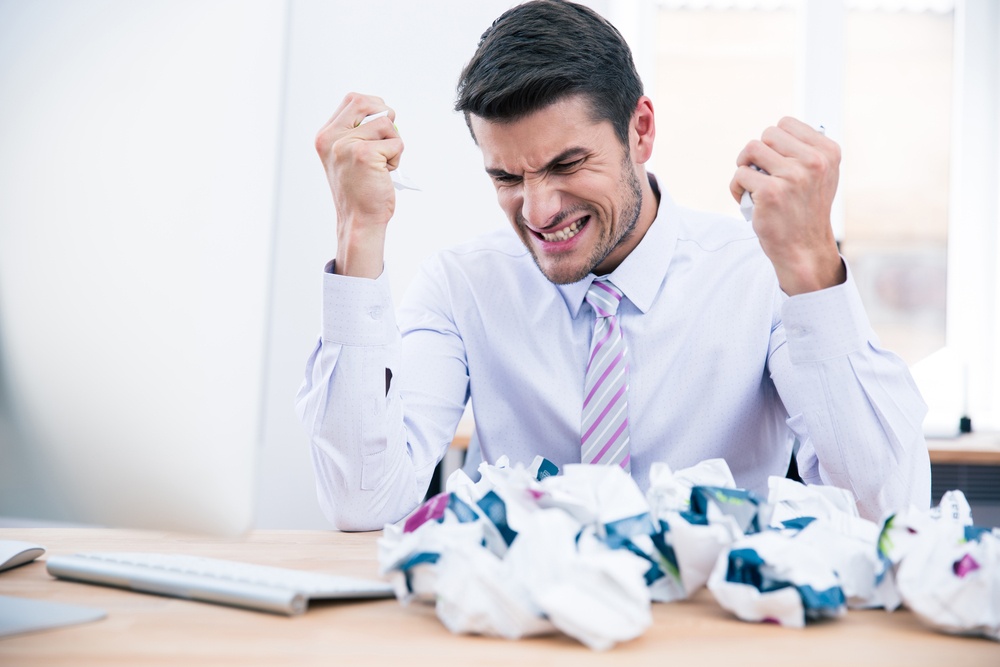 Remember the Saturday morning "Jetsons" cartoon when George Jetson took his dog Astro out for a walk on the space treadmill? Yikes! He got sucked up into a never-ending, out-of-control spin cycle, screaming "Jane, stop this crazy thing!"
Similarly, many businesses are stuck on the check-writing treadmill, and the spin cycle is cranking out an unfathomable 20 million commercial checks each day.
Jane, stop this crazy check thing! Here's 5 reasons why it's crazy for businesses to write checks.