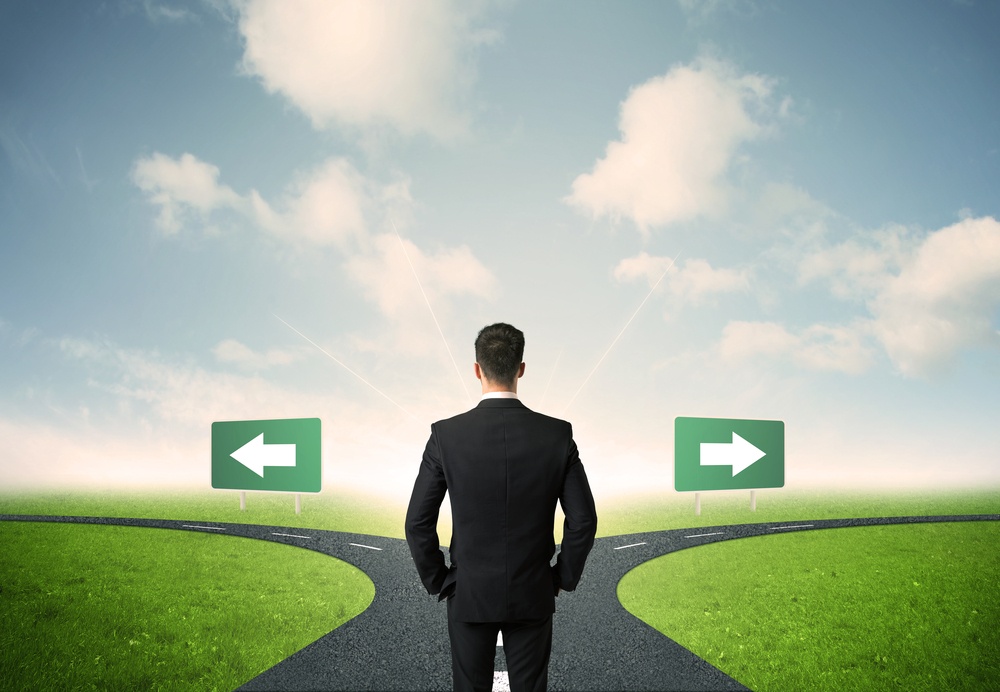 You want more ACH payments from your customers because ACH:
Costs less;
Requires less labor to process than checks and you can't increase hires (or have to decrease head count);
Improves cash flow and DSO (days sales outstanding);
Provides customer convenience with an option for credit (i.e. "push") and/or debit (i.e. "pull) payments;
Reduces fraud exposure;
Carries a boatload of remittance details for easier cash application, particularly for B2B payments.